Coexisting with Wildlife
Coexisting with Wildlife
Americans are fortunate to have an enormous diversity of wildlife sharing the land, water, and sky with us.
But as wildlife return historic areas, now inhabited by people, pets, and livestock, conflicts with wildlife have also increased, often resulting in the death of the animals. Many of these species play a critical role in creating healthier ecosystems that benefit us all, so finding effective solutions to prevent and respond to these conflicts is essential.
To protect imperiled and key species, as well as agriculture, on the lands we share, you can use long-term solutions that allow people and wildlife to coexist. To get started, select one of the areas below. 
In Your Backyard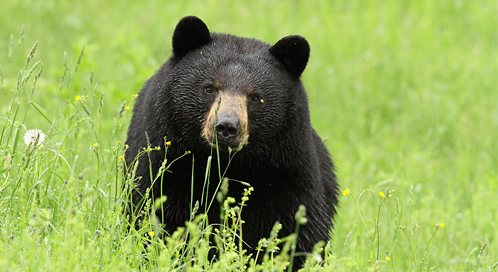 On The Range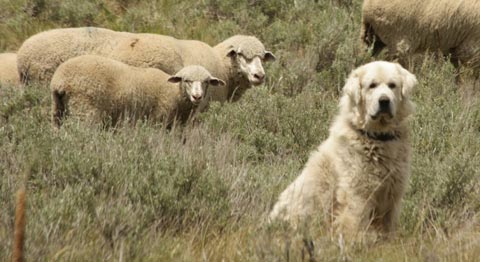 You may also be interested in:
Keeping grizzlies alive and people safe in the Rockies
Federally protected coastal habitat is no match for global warming
A new day is dawning for the world's most valuable and sought after sharks in the sea.
GET INSTANT ALERTS & UPDATES
Get Instant Alerts & Updates
Enter email address
Enter mobile number
Latest Updates
October 25, 2016 | 10.55 AM
September 19, 2016 | 9.47 AM